Delighted… by the Dolomites Unesco's Heritage…
June 26th 2009 the world committee of Unesco, has chosen Dolomites as being part of World Heritage, giving the maximum awards for this natural finesse. The Dolomites were classified as unique in the world for their beauty and importance.
Fashioned….by Cortina, The Queen of Dolomites…
Placed in the middle of Dolomiti, in a wide hallow and surrounded by the mountains like a natural frame, Cortina gives more than a wonderful view, being the perfect place for endless activities and entertainment.
Embraced …by Boutique Hotel Villa Blu Cortina
The wonderful peaks of the Dolomiti surround the Boutique Hotel Villa Blu Cortina, an elegant 4 stars quality Hotel from Cortina d'Ampezzo absorbed in a 12 000 square meters park with an amazing view that will welcome you with a high professional and friendly staff, that will drop you in the warm atmosphere of a mountain residence.
The rooms and Suite with large
 terraces and balconies overlooking the Dolomites.
In Cortina d'Ampezzo, the Boutique Hotel Villa Blu Cortina offers the comfort of the higher 4 stars quality,
and our Chalet Amadeus represents the excellence in the mountains atmosphere, furnished with antique wooden mobilizes, pine paneling and view to the valley of Cortina, all that surrounded by the magic of Dolomites.
Since always observed by Italian Kitchen Academy the Chalet Amadeus is waiting for You with his delicious, cured and genuine kitchen..
Perfect ambient for Candle-Light-Dinner with Menù "à la carte".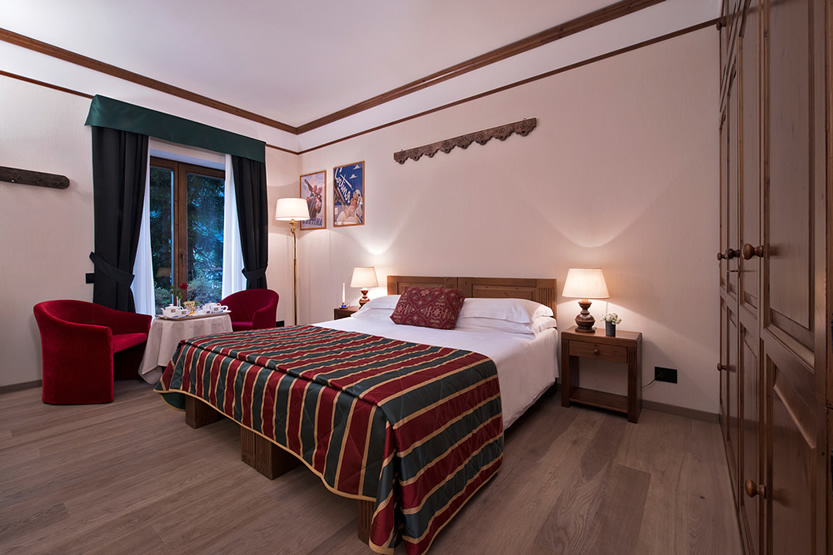 Recently renovated roomse
The rooms and suites completely renovated, combine modern comforts with characteristic elements of tradition. They offer large terraces and balconies overlooking the Dolomites.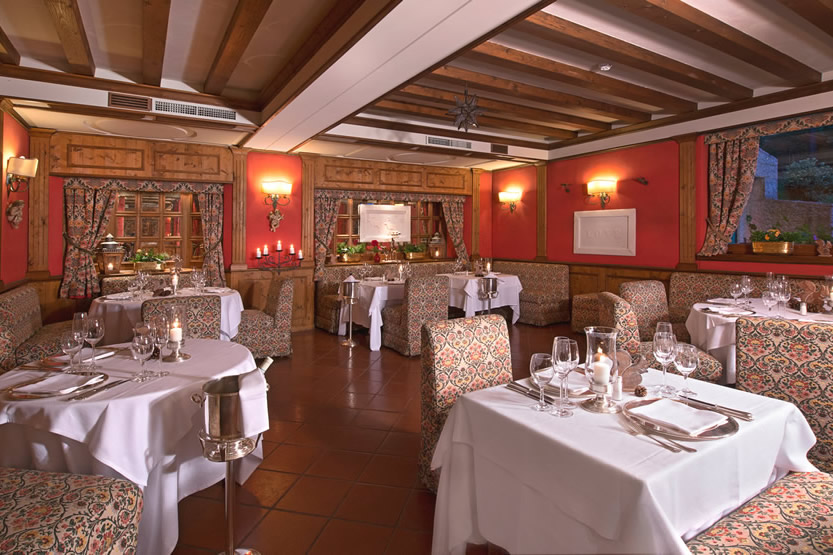 Reopens Restaurant "Chalet Amadeus "
We inform our guests that our renovated restaurant "a la carte" Chalet AMADEUS will be open during winter season every evening from 19:30 to 22:00.